Lubna Hassan | June 11 2019
Many notable players often suffer injuries inside and outside a basketball court. Super star, Mohamed Hassan A Mohamed,  (28), also known as Mizo Amin , currently the shooting guard and team captain of his team Al Rayyan SC , sat down with us Monday night to tell us the story of how he has ruptured his Hamstring during a tough game at the beginning of the Qatari League season 2018 -2019.
After being labeled as one of the best three-point shooter in the Gulf region, Al-Rayyan's Shooting guard had to walk off court with clutches and head immediately to the hospital to receive treatment. He started physical therapy a day later at ASPETAR Hospital for Athletes, and worked on rehabilitation for the next three months. 
Despite the unfortunate event, Amin commented: "I cannot help but feel sad about this injury, but as team captain I have to stay positive, concentrate on my physical and mental health."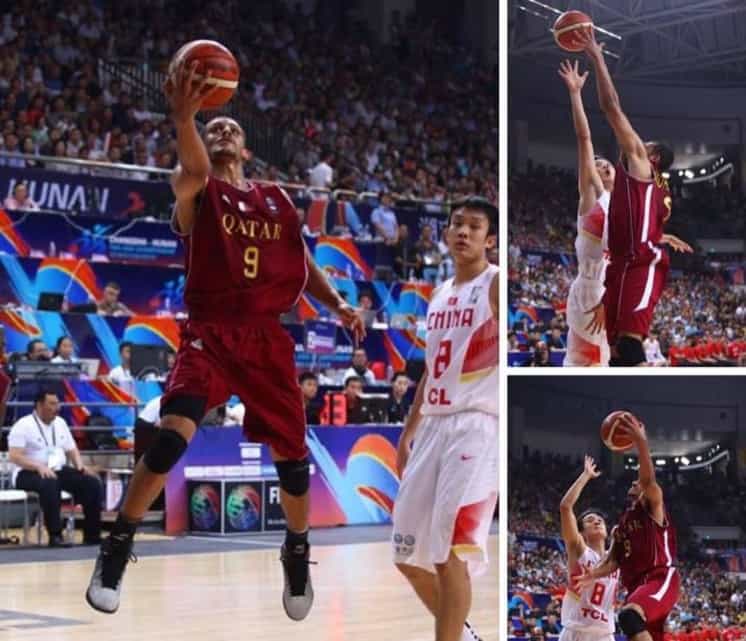 Recovering from injuries
It is almost always terrible news for players to learn about the severity of their injuries and how it could affect their status and career. However, medical advances have increased noticeably over the past few decades which helped increase players' chances of a successful recovery.
Amin told us that "many players go through surgeries and are still able to fully recover because such surgeries are done with smaller incisions and stronger sutures. Yet, it is extremely important to start rehab exercises within days from the injury." He backed up the importance of post-injury therapy by giving an example of former basketball players who played in the 1970s.
Amin said that there were players who sported Hamstring injury and never played the same since. Historically, players with injuries like that almost always never returned to their pre-injury form due to the severity of the injury.
He added that the main reason to such performances goes back to negligence of consistent physical therapy, and repeated that it is crucial for any athlete, even skateboarders, to follow up with physical therapy after any injury the doctors declare is critical.
Emotional struggles and trauma
When an athlete is injured, most of the time he or she feels as if it is absolutely their fault. They feel as if they have not been paying enough attention, obscured their way somehow, or just twisted their bodies the wrong way.
Amin advises athletes not to blame themselves as they have no control over the injury or sickness, and therefore, self-blame and guilt serve no purpose, instead it only increases the already-existing emotional struggles. However, with consistent self-help methods and support strategies, one can speed up their recovery process.
Doesn't matter how hard you fall as long as you are willing to get back up .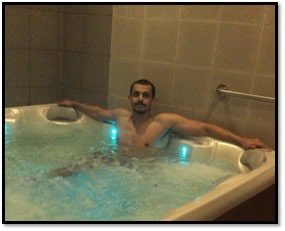 Understandably, injuries can leave you numb, disconnected and anxious. "But if you continue to feel helpless and emotionally unstable, I would suggest to see a psychiatric because you may have been traumatized by the disturbing event," Amin added, noting that mental health is just as important as physical health, to athletes, and to humans in general.