Mohamed Hassan A Mohamed also known as Mizo Amin is currently Qatar's basketball team captain has sat with us in a heart to heart interview where he has spoken to us and answered our questions about the importance of Mental Health.
Mental Health is critical for all of us, but it is sadly considered a stigma for some and not a lot of people come forward to speak about, luckily, we are thankful for the basketball player Mizo Amin for giving us his voice to help raise awareness about the importance of Mental Health.
Mizo Amin says that even basketball players who may seem like they have everything great in their life and health deal with a lot of stress, hardships, depression and anxiety along with physical injuries because at the end of the day these guys are just humans and not robots. Mizo said that a lot of young guys tend to keep their feelings for themselves and try to avoid feeling some certain emotions such as pain, sadness, or loneliness. It is important to allow yourself to go through all the emotions says the player, in order to come alive and become stronger.  So, we asked him couple of questions regarding how to deal with Mental Health.
Q: You have a lot of young fans that look up to you, with them being young they face different obstacles in life everyday which may affect their mental health on the long way, if not taking care of. What would you tell your young fans as an engorgement to take care of their mental health?
Mizo: I'd like to advise my young fans and everyone who loves me, to take care of themselves not only physically but also mentally. Whenever you feel like you'll suffocate from problems or that things are not going your way and when you are not feeling ok, then you should know that's ok to come out and ask for help. I know a lot of you may want to seem strong and fight your own way, but some fights do not always end up with you winning. You must know your own limits, seeking help is not a weakness it is the key to strongness. Go out and talk to someone, it could be a friend, a family member, a stranger or a therapist. Do not lock yourself up and drawn in your emotions.
Q: How can we deal with stress and anxiety?
Mizo: I am not really a doctor as you can tell, but I believe that the key to keeping the stress away is to keep your mind and schedule busy. For me the best way to cope with stress is by exercise and working out, by shifting the stress to your body and not your mind has a lot of health benefits for you not only physically, but it also lifts your spirit up. For anxiety and nervousness watching your diet and your caffeine in-take is a must, also making sure you are in a relaxing and stress-free environment is crucial even if it's in your own room, make sure you are surrounded with positive people too.  Also spraying a good scent and reading will help you relax and feed your mind. Do not forget the importance of meditation to clear your mind every week too.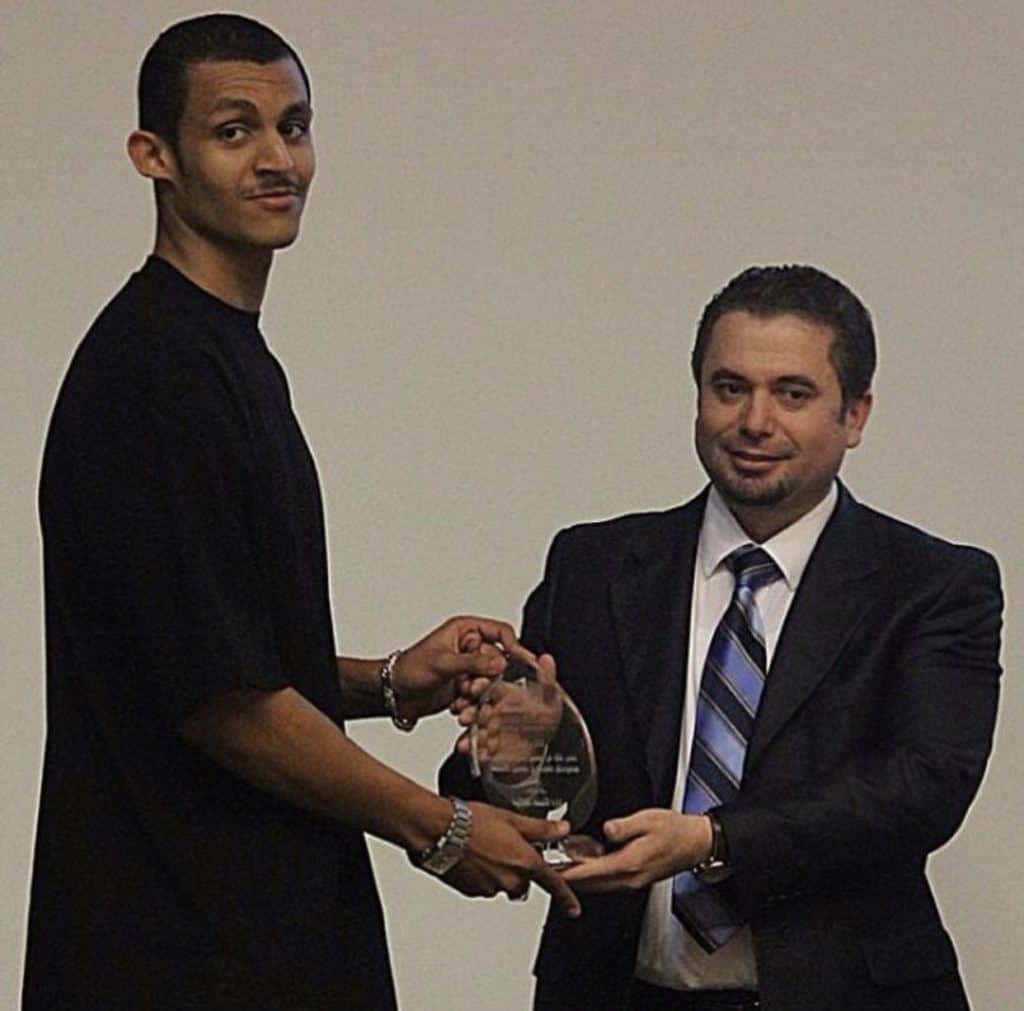 Q: How to achieve mental happiness?
Mizo: Inner Health is as important as Outer health. Taking care of yourself and changing your lifestyle when you think you need to if it is not benefiting you or allowing you to go to places where you believe you should be in, then don't be afraid to change it and start over again. There is nothing wrong with building your own way of thinking and your views on the world from scratch. I believe that the key to achieve mental happiness is by training yourself to have a strong positive mindset and a grateful heart, that can influence yourself and others to a better life. I find practicing gratitude is one of the reasons I find happiness even in the darkest moments of my life, by trusting God's choices for me, I know it is the best for me. Being grateful for the smallest blessing in your life will make you achieve satisfaction. It's all about the mindset. Every day wake up and name three things that you are thankful for today and you'll get more.