We are now in the second half of 2021, and as the year winds down, there is a lot to look forward to and be excited about, especially if you are a movie junkie. The upcoming releases for the year are enough to keep you awake with suspense and theories. I compiled a shortlist of the biggest movies still to hit your screen this year.
No Time To Die
Expected to release on October 8th, the 25th instalment in the James Bond series will be the last in which frontman Daniel Craig appears (or maybe not). It will be Craig's 5th outing as 007. Rami Malek will be the man opposing James Bond as he comes out of retirement to reclaim his 007 status and once again save the world with macho charm and daring.
Shang-Chi and the Legend of the Ten Rings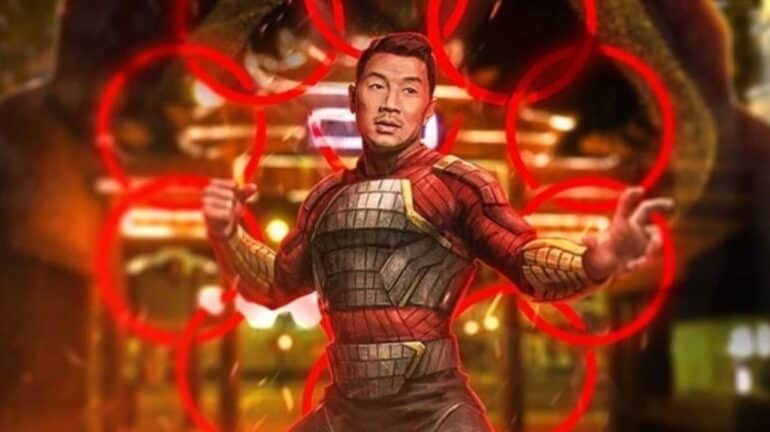 Marvel is delivering us an Asian hero in 2021! with Tony Leung discovering his lineage and the legacy he must protect, as Shang-Chi. The Marvel Cinematic universe is promising some major changes, and this may just be the first in a long line.
Malignant
If you are a fan of horror movies, then you know every James Wan movie is a must-watch. The Conjuring, Insidious, Saw are just a few of his titles, so you know what to expect from Malignant. Haunted by terrifying nightmares of gruesome murders, Madison (Ingrid Bisu) is driven to her breaking point when she realises these murders are actually happening and tied to her past.
Venom: Let There Be Carnage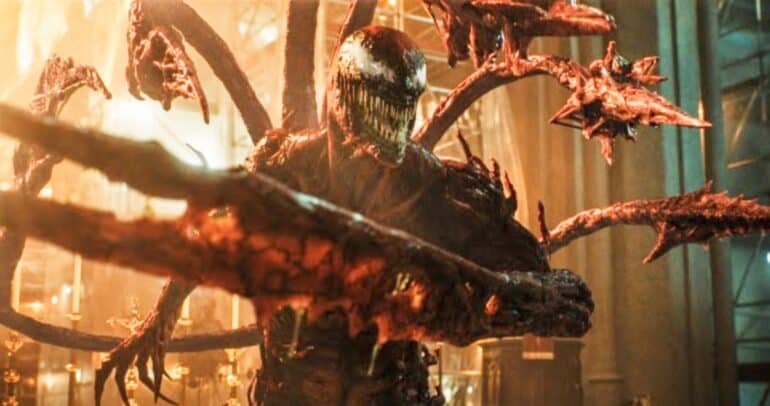 Ever since we saw that trailer with Woody Harrelson promising nothing but hell to Tom hardy and venom, we have been dreaming of this one, and it is almost here. Come October 15th, there shall be carnage, as Eddie Brock and his symbiote friend Venom face a new enemy.
The Harder They Fall
Fans of Idris Elba, you are welcome. It seems the English actor has found a soft spot for Westerns. After Concrete Cowboy, Elba is taking on an even more traditional Western project, as the ruthless Rufus Buck. The casting is star-studded for this one, with Jonathan Majors (Lovecraft Country), Regina King, Delroy Lindo, and Lakeith Stanfield. The movie is slated for a November 3rd release on Netflix.
Finch
People, are we ready for another Tom Hanks heartbreaker? We always are. The only surviving human on a post-apocalyptic Earth, Hanks is a dying inventor who builds a robot to keep his dog company when he dies. It turns out the robot may have had other plans. Finch releases on November 5th on Apple TV.
Ghostbusters Afterlife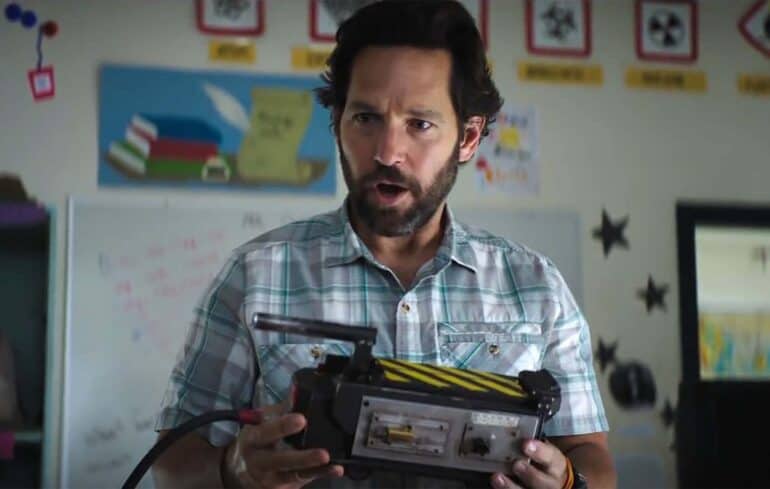 Who you gonna call? Ghostbusters! This sequel has been a well-kept secret that will finally unveil itself on November 12th. All we know for now is that Paul Rudd, Mckenna Grace, Finn Wolfhard, and Carrie Coon have very prominent roles.
Top Gun: Maverick
If you are a Top Gun fan, then the 31-year wait for a sequel is over. Tom Cruise will have a chance to do crazy stunts again and put his ageless body through the heat for our entertainment. Val Kilmer will be back as Iceman, while Miles Teller will be Goose's son. Top Gun: Mavericks hits our screens on November 19th.
Spider-Man: No Way Home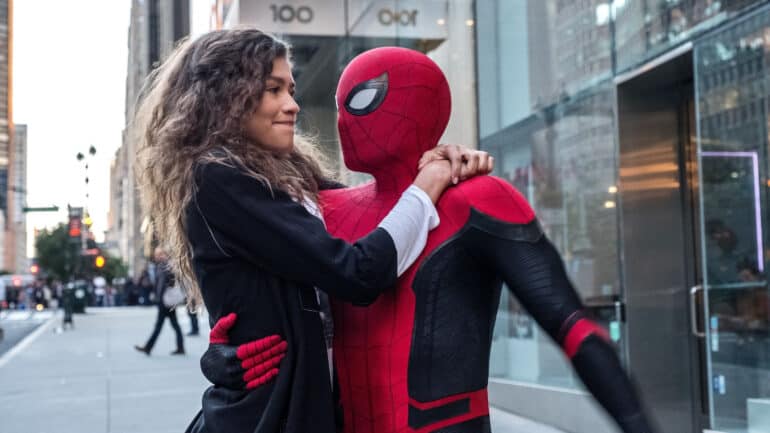 The third instalment of MCU/Sony's Spider-Man series will be game-changing for both Sony and MCU, and also for Spider-Man. The movie almost never made it to reality, but we are glad to be finally here, and there is no way back. Spidey will be teaming up with Doctor Strange, Benedict Cumberbatch, to take on new (and some old) villains. Expect the movie just around Christmas, on December 17th.
The Matrix Resurrections
Keanu Reeves will again take the red pill and return as Neo for a fourth instalment of the movie that taught us all we needed to know about the future. There will be no Morpheus, but love will be in the air as Carrie-Anne Moss returns as Trinity. WarnerBros recently released the first trailer of the movie at CinemaCon, and all we can say is that December 22nd is the day, mark it.