List of The 7 Best Movies Based on True Stories
The Hurricane introduces moviegoers to Rubin Carter, the New Jersey boxer sentenced to life imprisonment in 1967 for murders he didn't commit. Singled out and set up by a racist cop, he spends ore than half of his life behind bars before a passionate young man and his crusading tutors read Carter's autobiography, start a pen-pal relationship and eventually put their own lives on hold to battle for his release.
Based on Rubin " Hurricane" Carter Real Life Story mentioned in This Book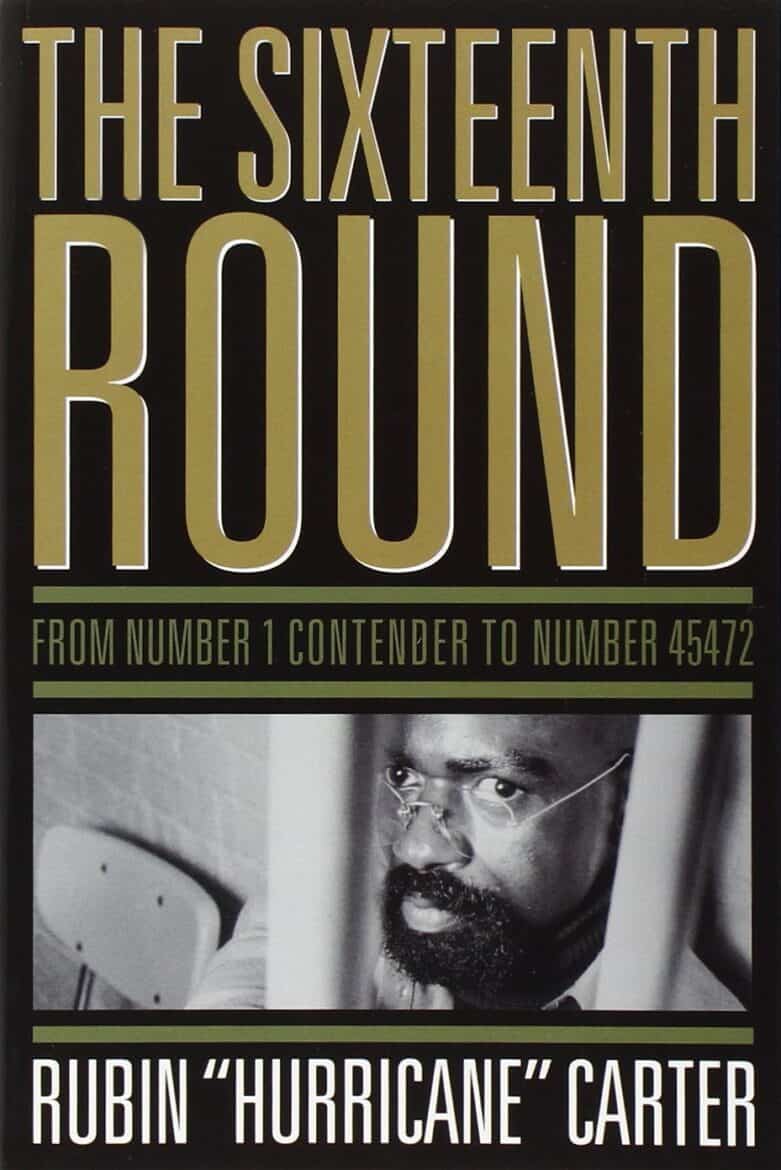 A Beautiful Mind ( 2001 )
A Beautiful Mind ( 2001 )
This movie, which tells the story of mathematical prodigy John Forbes Nash Jr, is proof that often there is a fine line between pure genius and madness. Viewers get a close look at the life of this incredibly gifted individual played by Russell Crowe, who at the same time is extremely burdened; Nash had schizophrenia, which strongly affected his personal life, relationships with family and friends, and his job.
"I'd rather be here, a free man among brothers, facing a long march and a hard fight, than the richest citizen in Rome: fat with food he didn't work for and surrounded by slaves." So reads just one of the iconic and uplifting lines from this masterful representation of arguably the most famous slave revolt in history. Directed by the great Stanley Kubrick, the piece is hailed as among the best movies about the Roman Empire ever made.
Anchored by a powerful performance from Denzel Washington, Spike Lee's biopic of legendary civil rights leader Malcolm X brings his autobiography to life with an epic sweep and a nuanced message
A tribute to the controversial black activist and leader of the struggle for black liberation. He hit bottom during his imprisonment in the '50s, he became a Black Muslim and then a leader in the Nation of Islam. His assassination in 1965 left a legacy of self-determination and racial pride.
Spike Lee's biopic on the life of perhaps America's most fiery civil rights activist thrives thanks to the dynamic Denzel Washington who looks and speaks remarkably like Malcolm X. Of course it doesn't hurt that the man born as Malcom Little was so fascinatingly turbulent and impactful. It's a gripping and powerful work, and what the hell, let's also give it some bonus points for featuring "Raj" (Enerest Lee Thomas) from What's Happening.
Based on Malcolm X Real Life Story mentioned in This Autobiography Book
12 Years a Slave ( 2013 )
12 Years a Slave ( 2013 )
This biographical drama documents the life of Solomon Northup, a free black man from Upstate New York, who is kidnapped and sold into slavery in 1841. 12 Years a Slave won best picture at the Oscars and was hugely revered by audiences and critics. Not only was it brilliantly directed by Steve McQueen but the movie was touching and realistic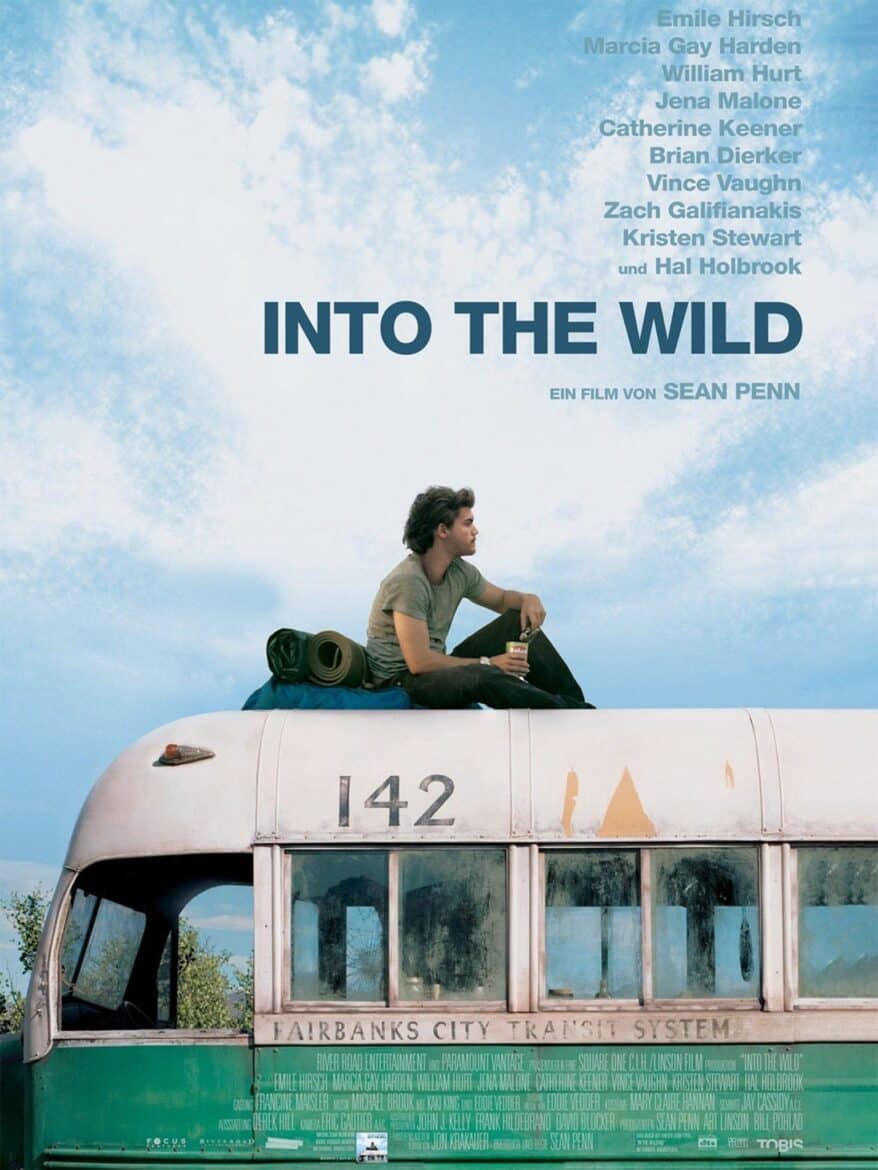 A true-story movie about one man's spiritual journey through the natural world, Into the Wild reflects the many conflicts and problems that trouble those uneasy with a materialistic life. It's underpinned with a wish to be free and independent, escape the norms of society and discover transcendence in nature. After graduating from Emory University, top student and athlete Christopher McCandless abandons his possessions, gives his entire $24,000 savings account to charity and eventually hitch-hikes to Alaska to follow his dream. Cue Alexander Supertramp – the legend that was to be.
The Pianist, directed by Roman Polanski and starring Adrien Brody, is a film about Polish-Jewish musician Wladyslaw Szpilman, who struggles to survive the destruction of the Warsaw ghetto during WWII. This critically acclaimed movie won three Oscars, a Palme d'Or and many other significant awards to boot.